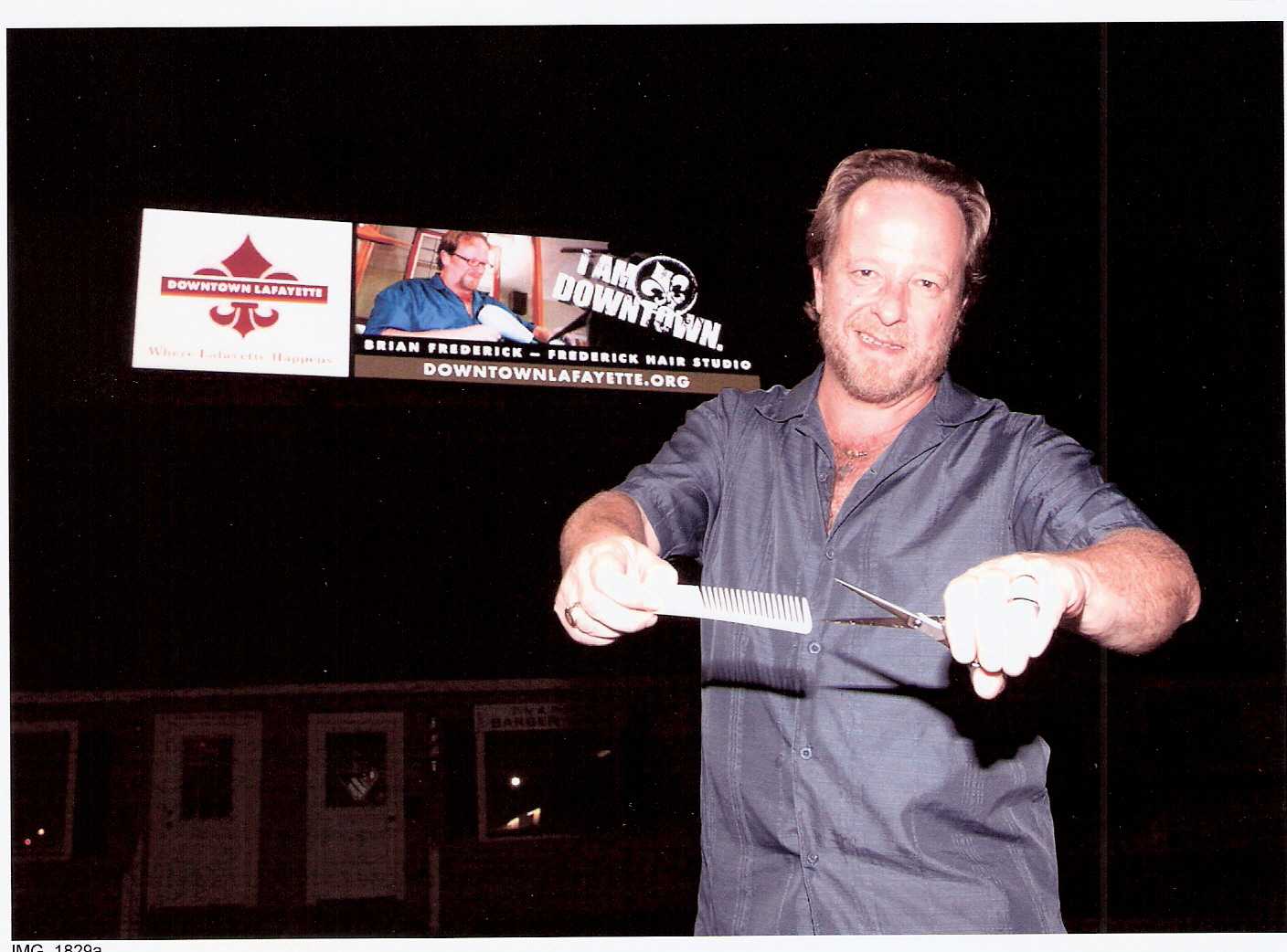 On Location services available! Please call for pricing. 337-234-4054

Women HairCut

Men HairCut
Children HairCut
Full Color
Base Lift Color
Step Up Color
LoLights
Foil Hilights
Blow Outs
Keratin Express Treatment
Make Up Application
Eyebrow Wax
Lip Wax
Updo's
Consultations are at no charge. However, an appointment is required.
Appointments preferred.
24 hour notice of cancellation is requested.
Please call for pricing.
337-234-4054
Join our Referral Advantage Program: Refer 4 friends or family members and receive a complimentary Haircut or Service of equal value!


We accept theses Cards for your convenience.